About Postcardly
We're four Seattleites who have always been close to our families—even when they've lived far away.
We wanted an easy way to send real, hold-in-your-hand pictures to our older relatives (the ones who aren't on Facebook or email) that didn't involve schlepping an SD card to the drug store, fighting with our inkjets, or going to the post office.
We all live on email, and don't have tons of free time—especially Eric and Paul, who both have wee kids. We wanted to make real mail as easy as email.
So we created Postcardly. We've been working on it since 2009. We hope you have as much fun using Postcardly as we've had making it.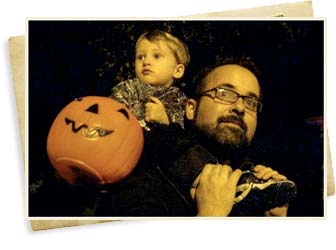 Paul Hughes
Paul is a freelance writer, marketing guy, and tech journalist. He lives in downtown Seattle with the lovely Heidi and their three-year-old son Silas, who wants to be a yellow race car when he grows up. Paul's grandmother Fleda (and her desire to see pictures of Silas) was the original inspiration behind Postcardly.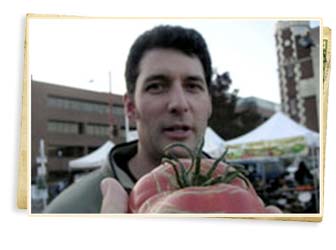 Tom Marshall
Tom is an Internet advertising vet, a dev wrangler, a competent baker, and a passable whitewater guide. He is the so-called quadruple threat. He lives in south Seattle with his wife Jill, cats Gus and Hamilton, and a burgeoning armada of fruit trees.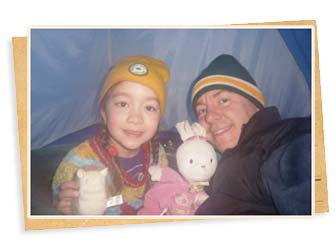 Eric Fredrickson
Eric is a former IT exec who survived the dot-com boom and bust with a smile on his face. People talk about the Smartest Guy in the Room; we think Eric is often that, but he's almost always the Nicest Guy in the Room. He works as a freelance business consultant, and he lives in northeast Seattle with Jeanne and their four-year-old daughter Kate.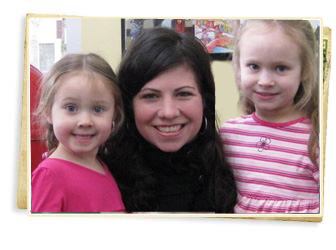 Keridwyn Deller
Keridwyn is the owner of Social Magnet, a social media boutique agency, and blogs for SeattlePockets.com. She lives on Capitol Hill, loves matchmaking people with fun places and events in the city, a good costume party, and spending time with her super smart & funny nieces.